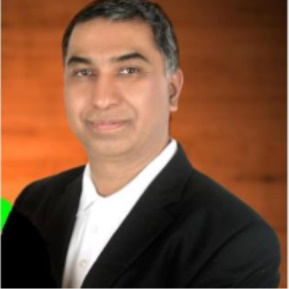 Dr. Deepak Mehra (Dr.D) is an engineer at heart and an IP attorney by current profession. Dr.D partners with inventors, creative persons and organisations to get the best out of inventions, industrial and all types of intellectual work. At 60 years, Dr.D is an active inventor himself, besides a practicing IP lawyer, dealing in all IP matters in India, as well as facilitating global IP matters. Being an inventor in about two dozen patent documents and still counting, Dr.D is a favourite faculty at several institutes to seed IP knowledge and scientific temper in the youth and experienced alike.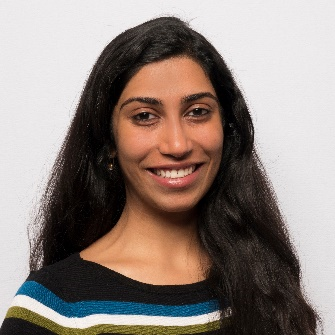 A US Patent Agent and an Indian Patent Agent, Ifica has been indulging in IPR matters since an age of 15 years. Having exposed to topmost Indian and International conglomerates for over a decade, Ifica understands the nerves of scientists and inventors spanning in India and the USA and has the skills to handle patent and design matters from concept to commercialization.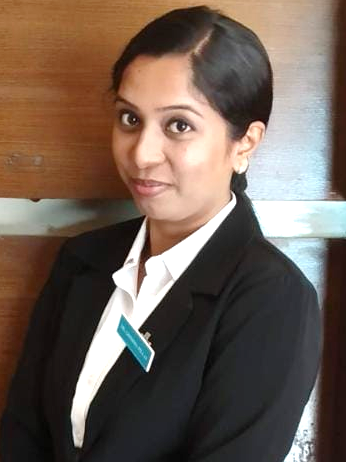 Besides being a specialist in dealing in all procedures in Patents, Designs, Trademarks and Copyrights, Grishma has mastered patent analyses, reviewing and prosecution management. Has the distinction of handling Section 3(k) matters. Grishma is already an inventor in a patent document and raring to go on.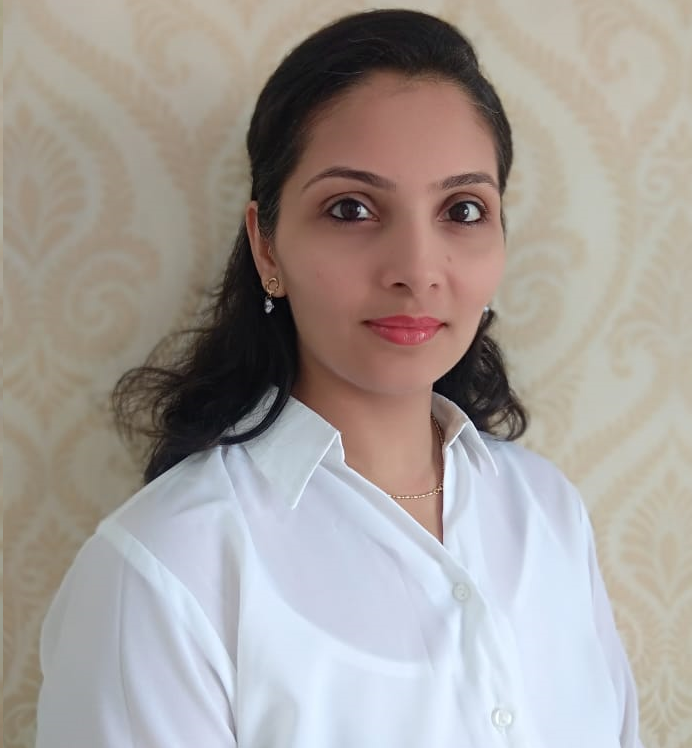 A clinical research post graduate, Bhakti deploys her research skills in deeper understanding of complex industrial product and process matters, besides shouldering para legal responsibilities of preparing drawings and representations of patent and design documents as per established guidelines and practices.